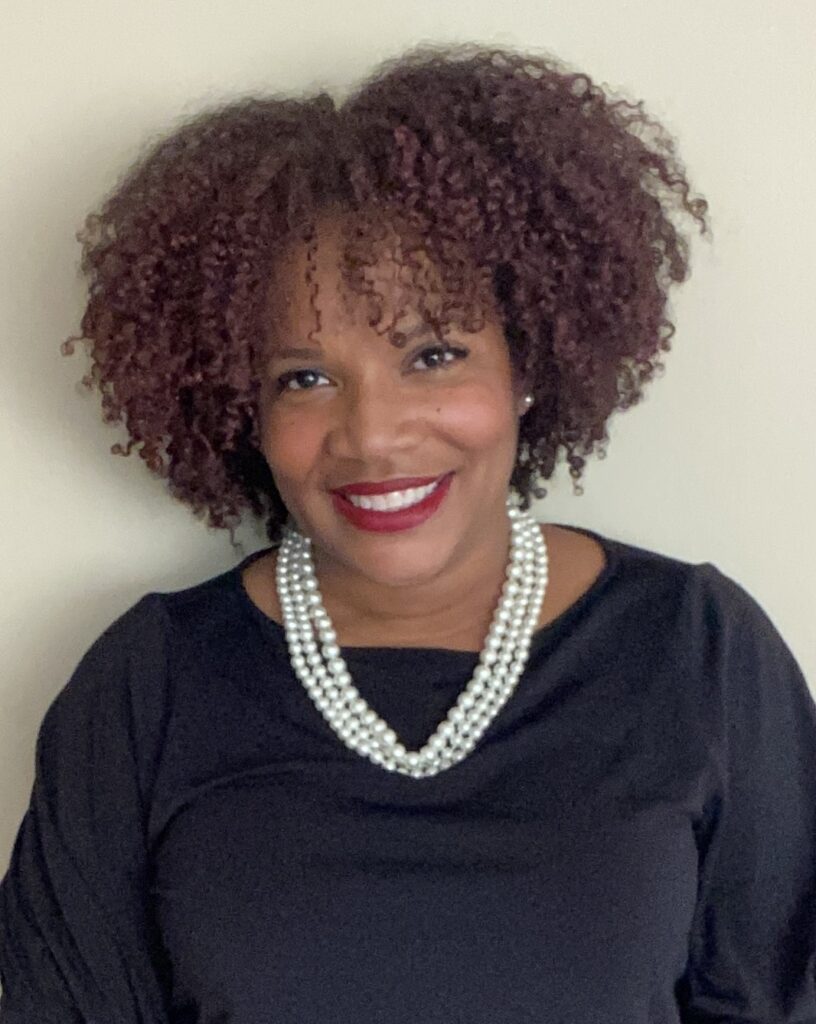 Antonette N. Smith is a senior leader with over 29 years of experience at the intersection of law, youth, and social impact.  She was appointed as Executive Director of Just the Beginning – A Pipeline Organization (JTB) in 2017. Under her stewardship, the organization has gained a far stronger position operationally, financially, and competitively. More specifically, JTB's reach is broader, its coffers deeper, and its partnerships stronger and more diverse.
Through earlier roles at the American Bar Association (ABA), Schiff Hardin LLP, and as a consultant, Antonette led development and diversity initiatives, implemented and managed firmwide diversity trainings, and community outreach programs with affinity bars across the country, and created programs to help new law school graduates begin their careers on a sound legal and professional footing.
Throughout her career, Antonette has been known as a Connector. She is not only adept at bridging the gap between those who have resources (and a desire to help) and those who could benefit from a leg up but also at driving collaboration between disparate parties to find and implement solutions to challenging problems.
In August 2023 Antonette was appointed as a member of the ABA Public Education Advisory Commission by President Mary Smith, the organization's first Native American woman in this role.
Antonette remains committed to and excited about making an impact however she can personally and professionally. She has mentored young people for many years and continually served in positions that enable her to make a difference, particularly among communities of color and other underrepresented populations.